Case Study: Genshin Impact x HoYo Quiz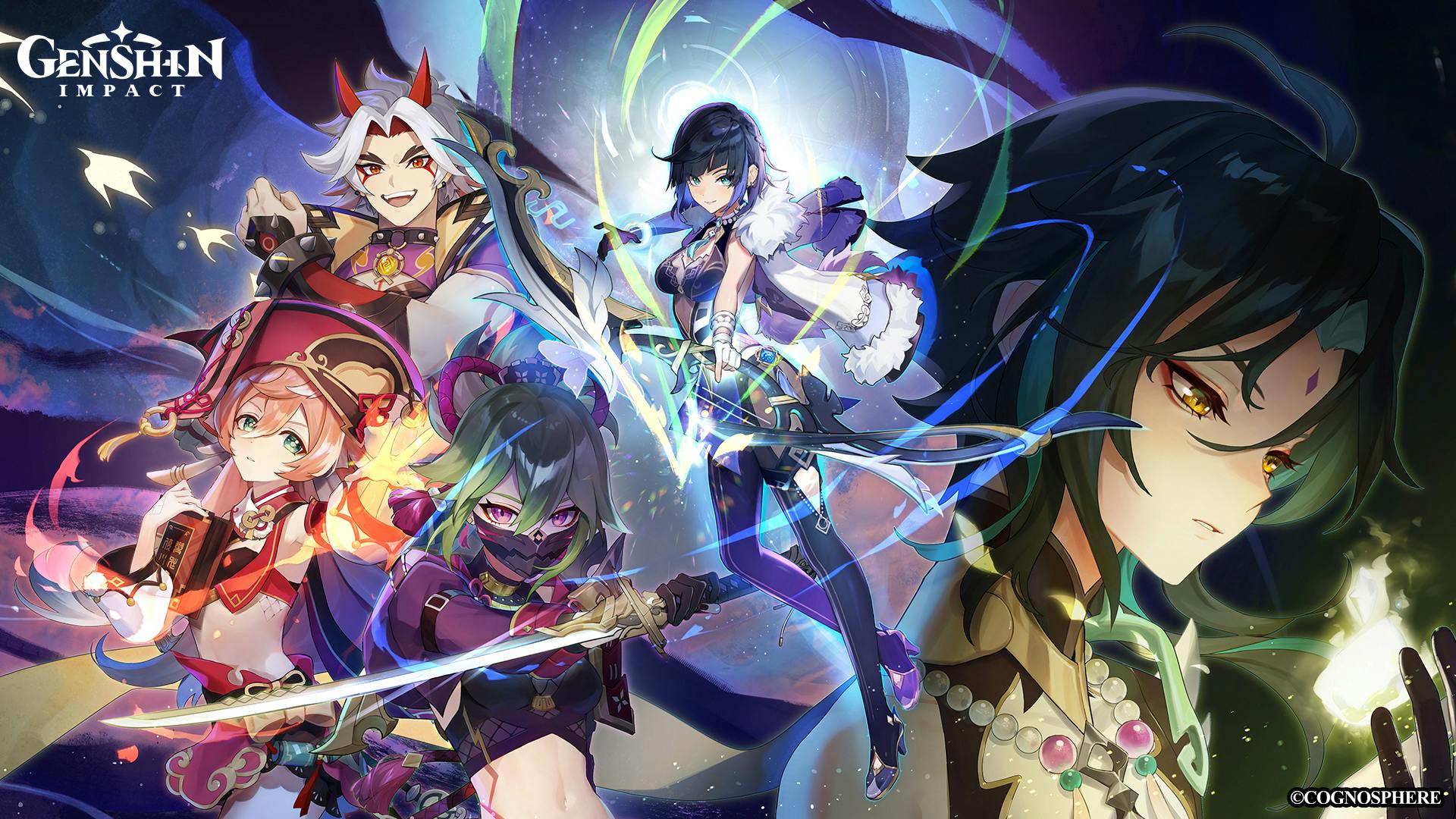 Mihoyo is a Shanghai based video game developer and one of the hottest names in the gaming industry at the moment, producing fan-favourite hits such as Honkai Impact 3rd, Tears of Themis, and award winning Genshin Impact. Genshin Impact in particular has quickly become a household name since its release in 2020, with the highest ever first-year launch revenue of more than $3 billion. 
With the game's immense global popularity, the team at Mihoyo developed "The Genshin Impact x Hoyo Quiz Show", a live broadcast variety show hosted by IO Esports that not only promotes the game to one of it's biggest audiences (SEA), but also engages with fans. 100 travelers across South East Asia were selected to participate in the quiz and work to answer questions online to win in-game rewards through both individual and team focused competitions.
The Quiz Show started broadcasting July 23 2022. 
GAMURS Group and Mihoyo partnered up to promote this first-time fan-focused event across our network of publications. The campaign consisted of a range of embedded videos, social media posts, and custom website skins. 
Unique Viewers Driven to Live Broadcast: 58,063
Total Post Reach: 681,779
Total Post Impressions: 700,157
Total Site Skin Impressions: 150,868
Total Site Skin Clicks: 5000+