Case Study: GIGABYTE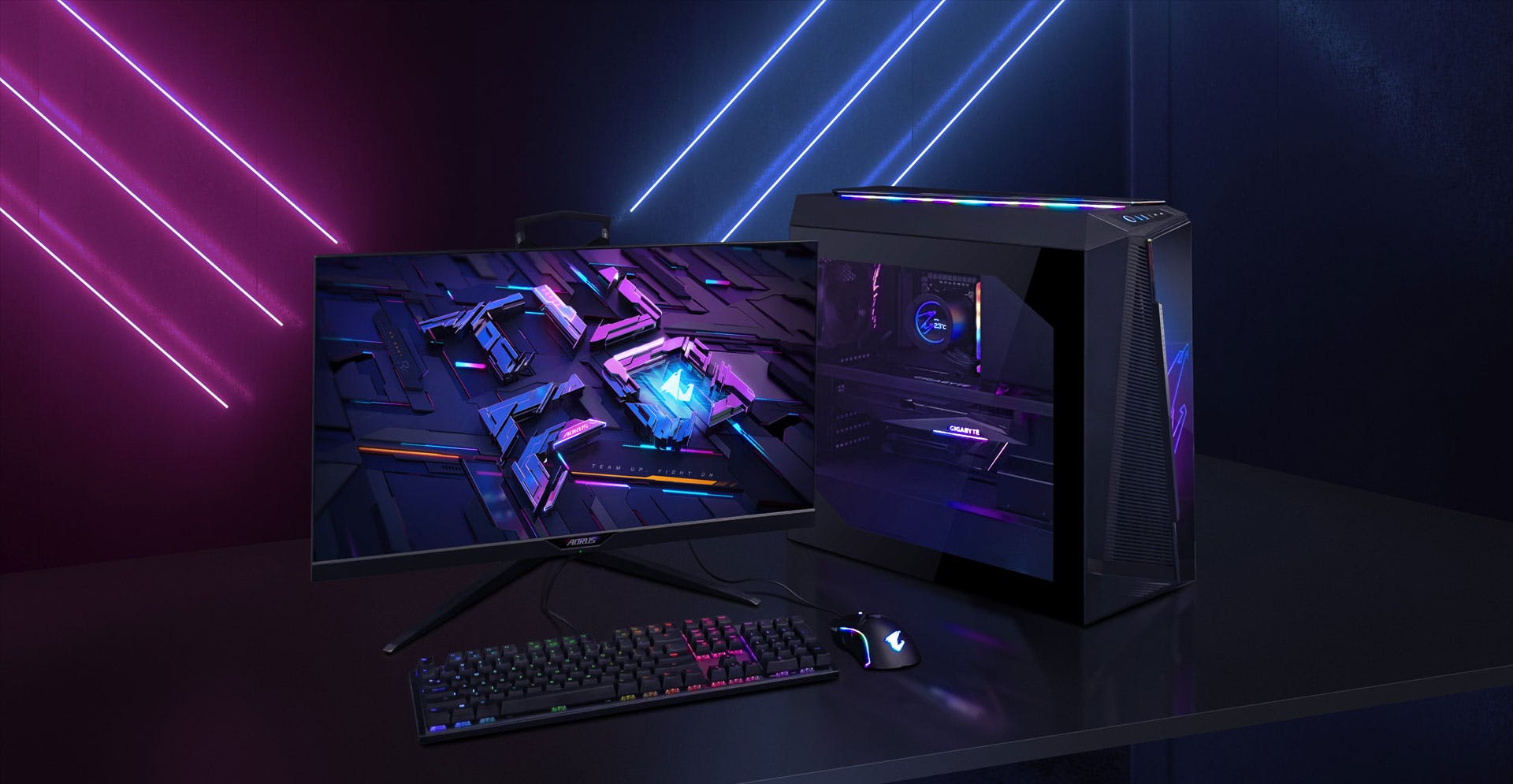 Gigabyte is an award-winning perennial developer in PC and server hardware solutions, dedicated to fostering great user experiences for everyone from content creators to gamers. 
Gigabyte came to GAMURS looking to promote their new AORUS Model X Gaming PC to hardcore PC gaming enthusiasts. We utilized our team of talented hardware writers to talk in-depth about the specs of the pre-built PC and how it can enhance a user's gaming experience. The piece was published on the Dot Esports hardware section, featured on the home page, and pushed through the GAMURS social network.
Total Pageviews: 1,028,320
Unique Pageviews: 988,708
Total time spent on page: 839,794 Minutes