Case Study: Mobile Legends Bang Bang
GAMURS Group recently teamed up with Mobile Legends Bang Bang to bring quality coverage of the M3 World Tournament.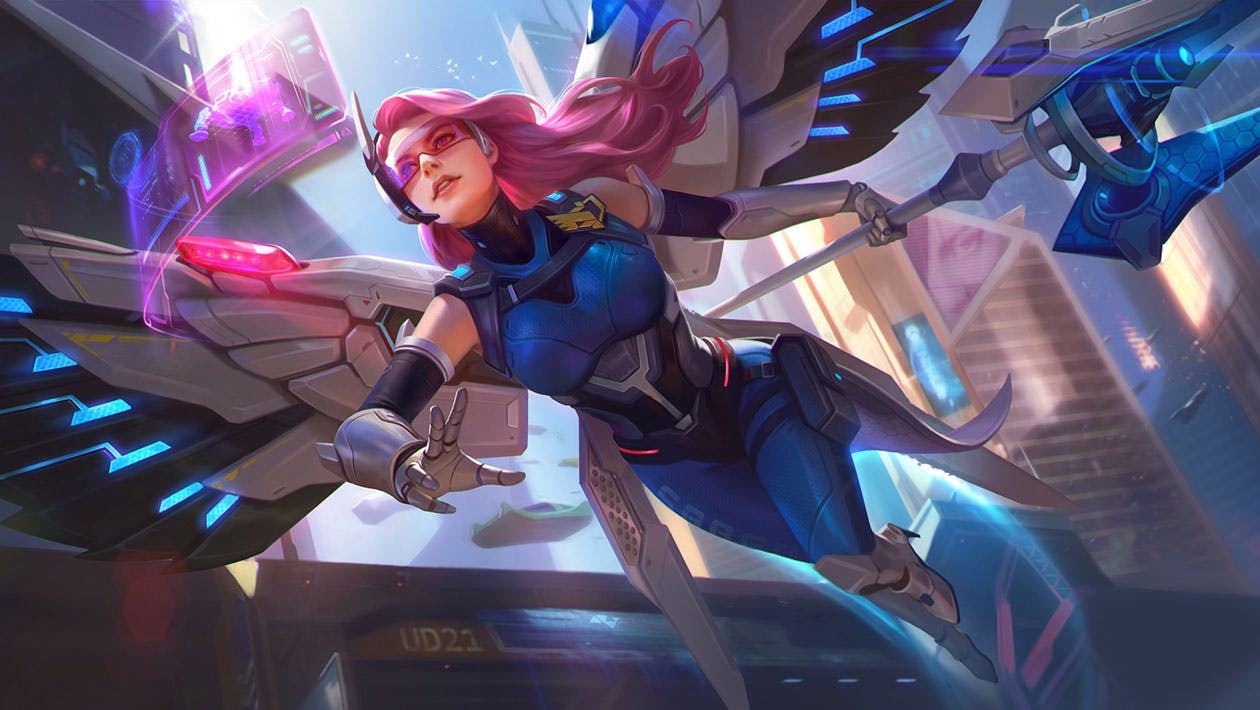 Developed by Moonton Games, Mobile Legends Bang Bang (MLBB) is one of the top MOBA mobile games in the world. MLBB has amassed over 1 billion downloads with a peak monthly player number of 100 million and has grossed more than US $1billion in revenue. 44% of this revenue emanates from outside Asia, making it the top mobile game of its genre with the most global appeal.
Every year, 16 of the top teams from around the world are invited to the World Championship stage to fight for a prize pool of $800,000 USD. This year, MLBB wanted to tap further into the North American market to promote the tournament. What better way to do that then team up with one of the longest running and most trusted esports news publications, Dot Esports?
Our team of content creators covered the M3 2021 World Tournament with the same love and passion they give to every other Tier 1 NA Esports program, complete with match recaps, analysis, power rankings, top plays, and so much more. 
We created a brand new category on the Dot Esports website to be featured in the navigation bar and front-page featured every written article around the competition. We also utilized the GAMURS network of social pages to promote top plays from the competition. We started the campaign off with an extensive 'beginners guide' to ensure every new gaming enthusiast understood the core concepts of the game to make their viewing experience better.
Total Articles: 14
Total Social Posts: 40
Total Page Views: 3,239,989
Stream Impressions: 1,687,124
Top Navigation Bar Impressions: 5,518,711
Social Reach: 3,864,252
Video Views: 1,885,800
Site Skin Impressions: 300,000