Case Study: Ninja Must Die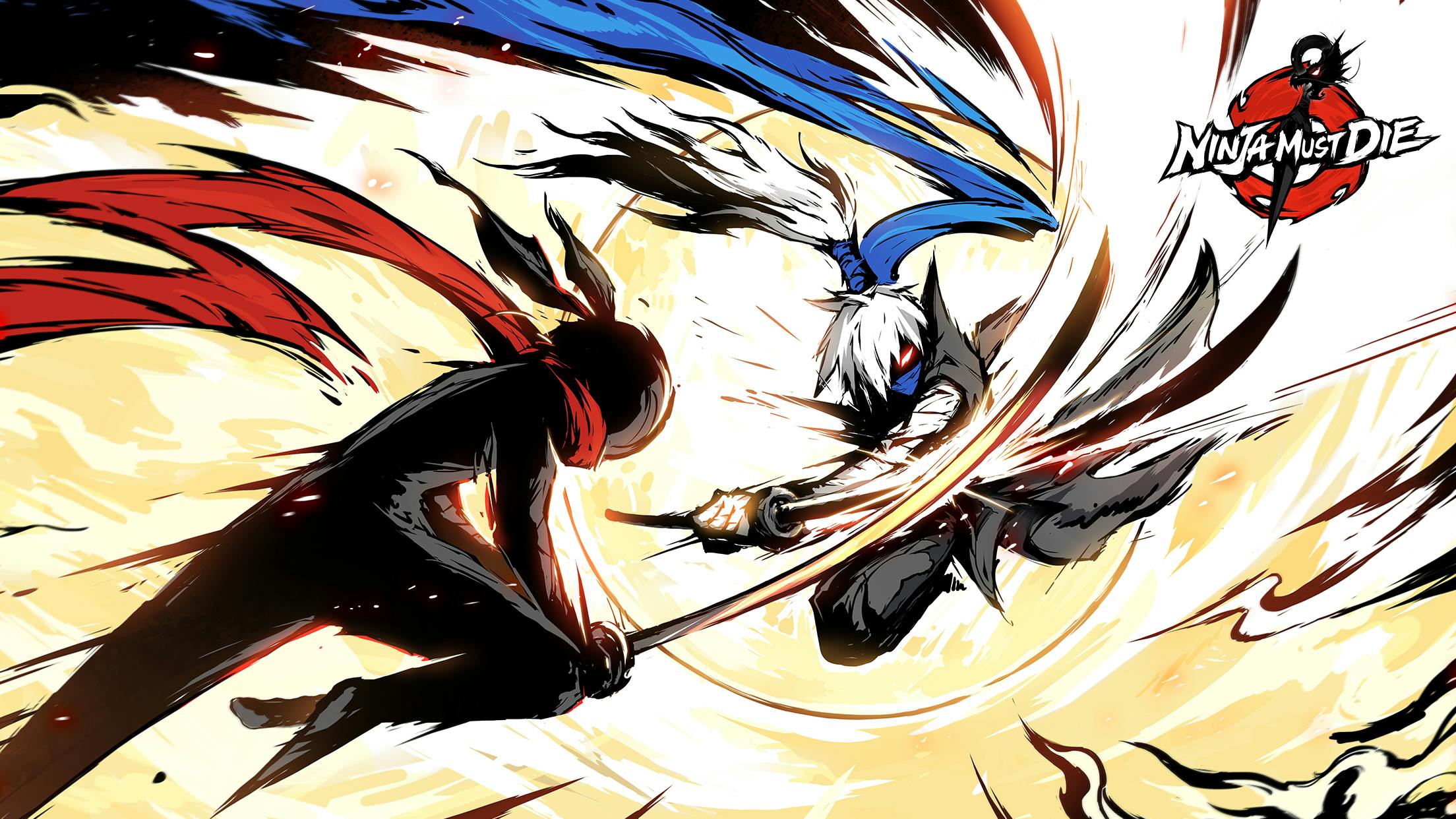 Ninja Must Die is a fast paced, autorunner style game which launched onto mobile devices worldwide in December 2022. Inspired by many classic side-scrolling action games such as MegaMan and METROID, Ninja Must Die combines stylish ink-wash visuals, intuitive controls, and an engaging story to keep players hooked. To finish off a great year, GAMURS Group had the pleasure of working with Pandada Games to promote the release of this hit new mobile video game, showcasing everything it has to offer gamers with a multi-faceted campaign across multiple publications. 
The team at GAMURS pushed Ninja Must Die across six of its 17 major publications, reaching a variety of readers from some of our larger publications such as Dot Esports to more specialist ones such as Touch, Tap, Play. The campaign encompassed a combination of webskins, mobile advertisements, and unique articles promoting not only the release but also one of the new playable characters. We achieved incredible results across this campaign and assisted the team at Pandada Games in marketing their new game to Western audiences.
Throughout the duration of the campaign, we reached a total of 1.5M impressions via our mobile offering and 1.1M impressions via the desktop webskin, with a total of 13K clicks across the two units. Our talented staff writers produced articles promoting the game's release, published across Dot Esports, Pro Game Guides, Gamepur, Twinfinite, Touch, Tap, Play, and Attack of the Fanboy, totalling 913K pageviews. The article written introducing one of Ninja Must Die's new playable characters, Pepper, totalled 917K pageviews. 
Total Impressions: 2.6M
Total Clicks: 13K
Total Pageviews: 1.83M