Case Study: Paramount+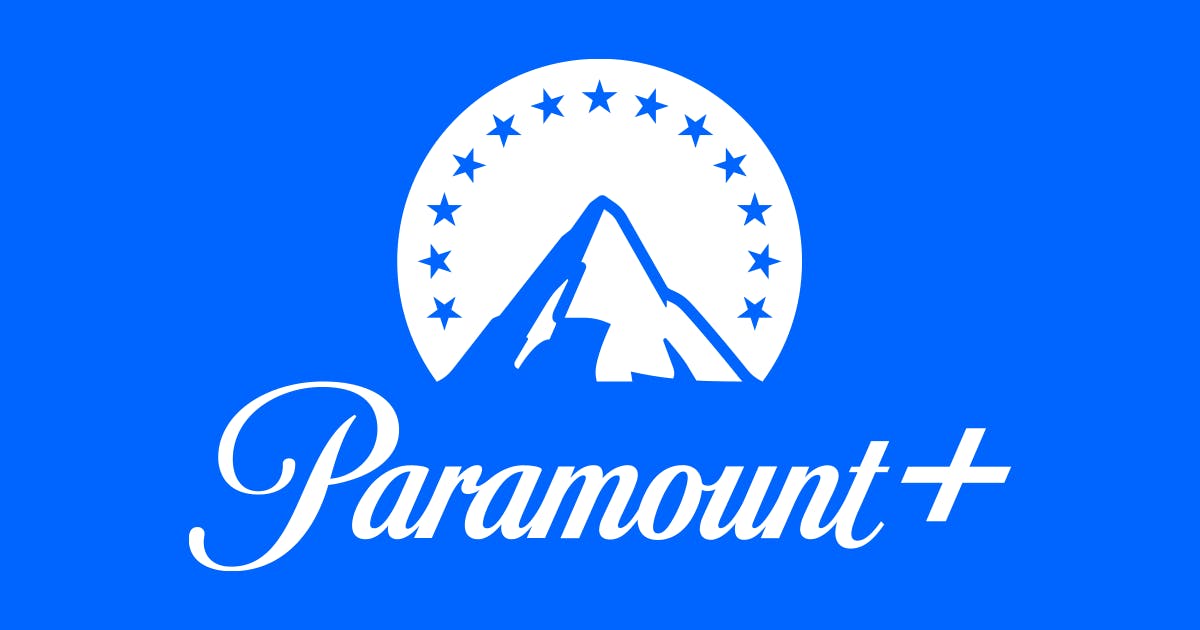 In the global streaming wars, Paramount+ now stands as one of the heavyweights amongst household names like Netflix and Disney+. Initially launched as CBS All Access in 2014, the service's wide breadth of content is drawn from numerous businesses, and covers everything from Paramount Pictures, original series', and live streamed sports coverage. Since its relaunch as Paramount+ in 2021, the subscription on demand platform has gone global and continues to grow, with 46M subscribers recorded as of October 2022. 
The Australian team at Paramount+ enlisted the help of GAMURS Group to promote one of their new exclusive shows, Undressed, which is curated by the powerhouse team behind Nine Perfect Strangers. Undressed has Australian fashion, lifestyle, and entertainment journalist Kathryn Eisman showcase her unique ability to tell everything about a person just by what they're wearing. By reading each person's choice of clothes, Kathryn unlocks what's holding them back and transforms their lives. 
Targeting the Australian entertainment audiences of We Got This Covered and The Mary Sue, our team at GAMURS produced an article for each publication to promote the release of Undressed on Paramount+. With a focus on fashion, psychology, and personal stakes, the articles highlight the uniqueness of the new series and what sets it apart from current TV trends. We Got This Covered recorded an average page time of 56s and The Mary Sue recorded an average page time of 1m 31s for their respective articles.
Total AU Article Views: 30,309
Total Global Article Views: 83,369
Read the articles here:
The Mary Sue - https://www.themarysue.com/paramount-and-the-team-behind-nine-perfect-strangers-undress-the-psychology-of-fashion-2/ 
We Got This Covered - https://wegotthiscovered.com/sponsored/paramount-plus-and-the-team-behind-nine-perfect-strangers-undress-the-psychology-of-fashion/