GAMURS Group Acquires Attack Of The Fanboy
Fanboys make some noise! GAMURS Group attacks once again.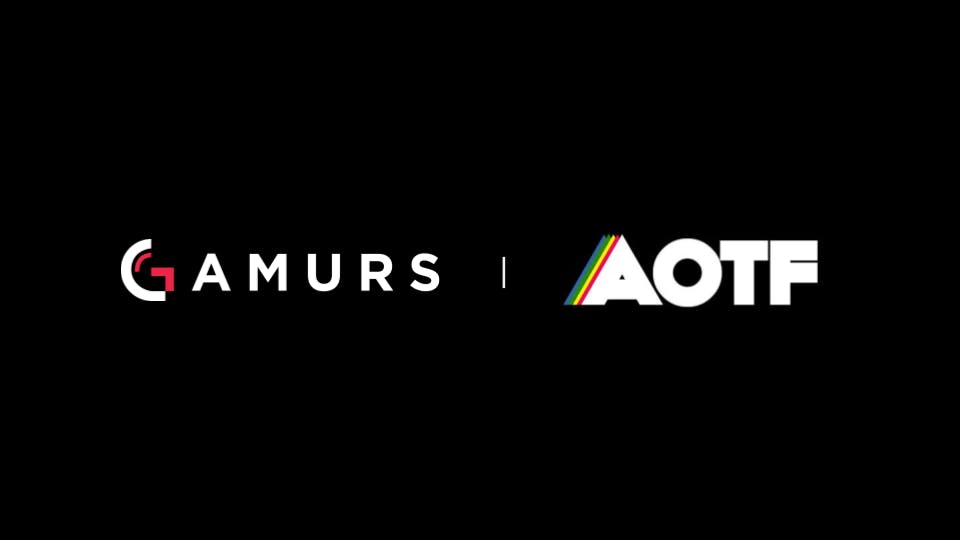 GAMURS Group, the leading Gaming, Esports, and Entertainment media network has just announced the acquisition of online gaming publication, Attack of the Fanboy, a household name for video games news, reviews, guides, and videos.
Attack of the Fanboy, also known as 'AOTF' for short, was founded in March 2010 and has since been a growing community that serves to inform, help, and entertain through written and video mediums for all things relating to video games.
Known for their in-depth game reviews and "how-to" articles, AOTF's biggest hits include guides for games such as Elden Ring, Roblox, and Pokemon GO. Having a wide reach of millions of monthly active users and further reach across a number of platforms such as Twitter, Facebook, and Youtube, AOTF will become the 8th gaming publication added to the formidable GAMURS Group portfolio.
This acquisition marks the 11th major property for GAMURS Group and the 3rd for 2022 alone. Alongside Attack of the Fanboy, this year has also seen the addition of Twinfinite in February 2022, and Gamer Journalist in March 2022, continuing the mission to make GAMURS one of the fastest growing digital publishers in the world.
GAMURS Group started their publication network in 2016 with the acquisition of a pillar in Esports media, Dot Esports. Since then, they have been committed to their vision of redefining gaming and entertainment media.
As GAMURS Group continues to expand their reach and involvement in the gaming community, Founder and CEO, Riad Chikhani said the following about this latest addition: "Attack of the Fanboy has amassed over a decade worth of loyal readers and we are so excited by the opportunities that come with this acquisition. As we continue to expand our network, GAMURS Group is committed to our mission of creating timeless content for such passionate fans, and welcoming Attack of the Fanboy to our growing list of brands allows us to deepen our connection with them."
This partnership sets GAMURS Group on the forefront of global gaming and entertainment content as they've just surpassed 53 million monthly active users across their network, which continues to strengthen.