GAMURS Group Acquires GameSkinny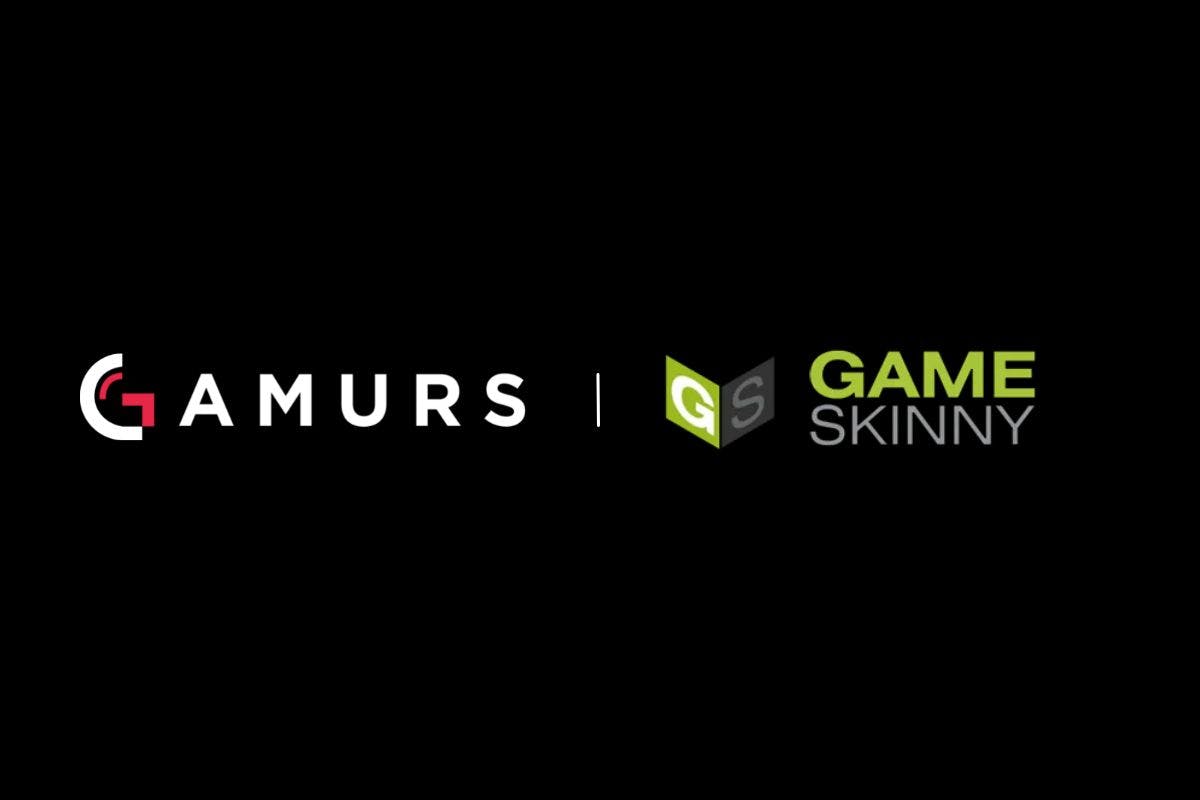 GAMURS Group, the leading gaming, esports, and entertainment media network, have just announced the acquisition of the digital gaming publication, GameSkinny. Only two months since its last acquisition, this marks GAMURS Group's 17th major publication for its growing network and comes shortly after the Sydney-based company closed a $12M Series A funding round.
GameSkinny was founded in 2012 as a gaming news and information hub and takes a native journalism approach to producing content. The publication features a collaborative online publishing system that allows gamers and game journalists to have ownership of their content, and empowers them to contribute their voices to the global conversation. This addition to the GAMURS Group portfolio further solidifies the company as a significant voice in the gaming media space and reaffirms its mission to redefine gaming and entertainment media. 
Founder and CEO, Riad Chikhani had the following to share about this acquisition and GAMURS Group's recent milestones, "We are very excited about this acquisition and what it means for our vision, and we are also extremely proud to bring on a new gaming brand that offers their audience something unique and full of heart. I believe the gaming, esports, and entertainment industries have the most passionate communities and I am dedicated to building these publications and giving them the support they need to not only become pillars within their industries, but also continue to produce quality content for their readers." 
This has been GAMURS Group's biggest year to date as the company is rapidly expanding office locations and acquiring new publications to join their network. GameSkinny marks' GAMURS' 13th gaming publication and ninth acquisition for 2022, bringing it to just over 55 million monthly active users. GAMURS Group is currently the fifth largest Gaming Information publisher in the US (source: Comscore October 2022).