GAMURS Group August 2022 Summary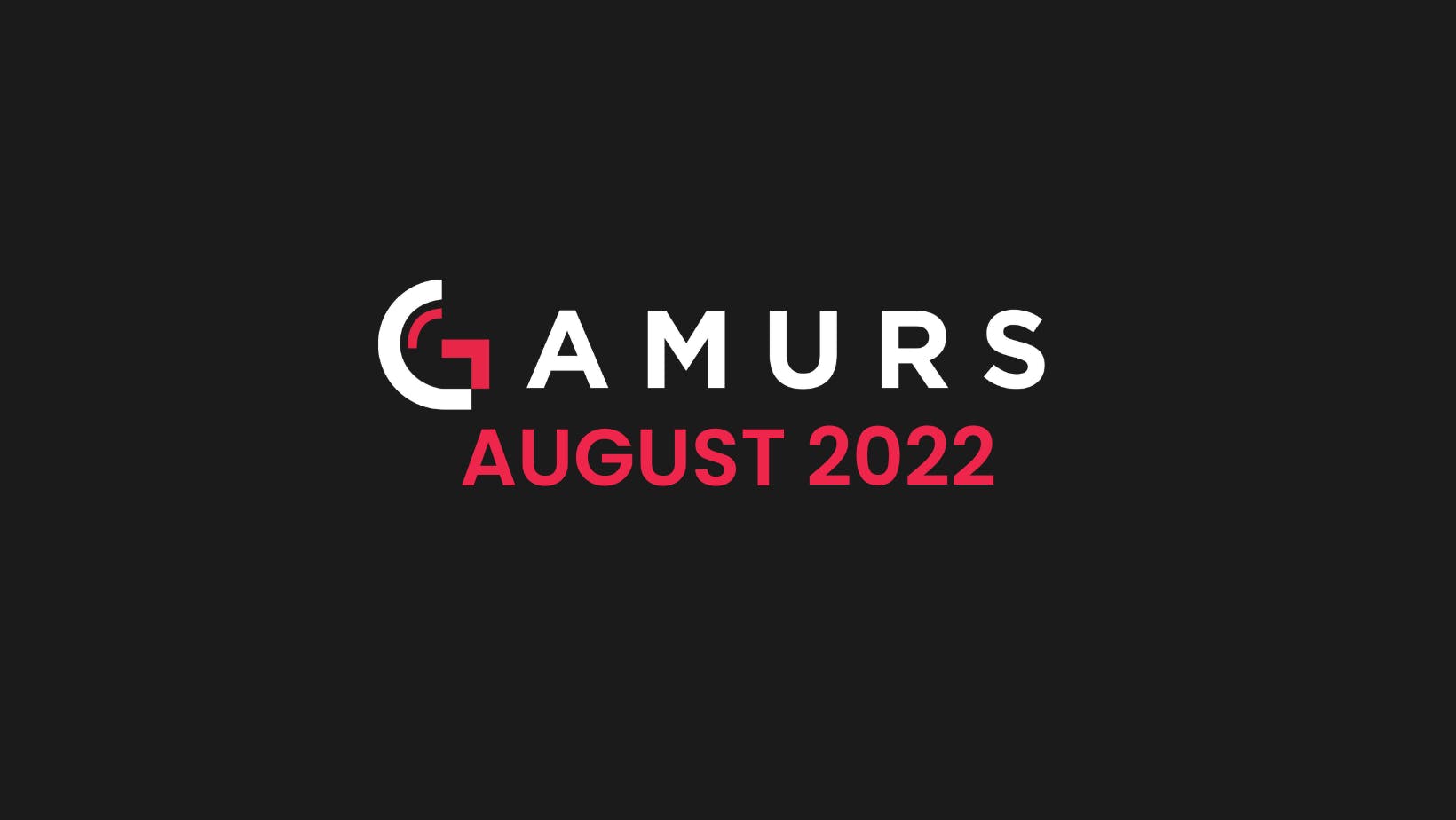 GAMURS Group currently owns and operates eleven major digital publications across the gaming, esports, and entertainment categories. This month, we celebrate gaming strategy and in-depth guides with the milestones of some of our more specialist brands, namely Gamer Journalist and Prima Games, which both experienced notable growth in August. 
Prima Games is a publication dear to the hearts of many Millennial gamers. Established in 1990, Prima Games worked with gaming developers and publishers on official strategy guides and published notable handbooks on titles such as Myst, which sold in excess of 1.25 million copies, Secret of Mana, Prince of Persia, and Super Mario Galaxy after their partnership with Nintendo in 2007. GAMURS Group acquired Prima Games in 2021, and since then has been dedicated to revitalising the beloved brand through its digital platform. 
This month, Prima Games recorded impressive growth across the board - its monthly active users grew an incredible 29.7%, whilst its returning users recorded an even better 36% increase. Additionally, monthly page views were up by 33.1%, with monthly sessions and new users both growing by 30% each. These outstanding results are a testament to the loyal community behind the Prima Games brand and the expansion towards general gaming content. This, of course, is on top of the publication's bread and butter content that's gotten it the name and reputation it has today, in-depth strategy guides. 
On the other hand, Gamer Journalist is a younger brand with just as much force. The site was first founded in 2018 to be an in-depth hub for passionate gamers looking for detailed guides on the games they love. Since its acquisition in 2022 by GAMURS Group, Gamer Journalist has seen steady growth and become well known for its guides on hit games such as Roblox and Genshin Impact. 
Gamer Journalist had astounding results in August, growing 129% in monthly active users, 145% in monthly page views, and 104% in monthly sessions. These numbers are no small feat, and as we look into the nitty-gritty of this performance, we can attest these increases to the incredible work the team at Gamer Journalist put into creating the best guides for their readership, from trending mobile games such as Wordle to tried and true titles like Roblox. 
In addition to the amazing achievements by Prima Games and Gamer Journalist, August saw a revamp of the GAMURS Group branding, with our efforts as a business and dedication to our consumers reflected in multiple ways. Our internal teams worked hard to re-launch the corporate website and social media pages, complete with new designs, updated brands and advertising offerings, and impressive numbers. Along with the re-launch, we have moved up to 5th place in Comscore's media company rankings in the Gaming Information category and 9th place in the Games category. 
GAMURS Group continues to focus on engaging with our community and doing our best to listen to our readers. We thank our dedicated, passionate staff and engaged audience for our continual improvement and growth. 
Check out our revamped social media pages here: 
https://www.facebook.com/GAMURS/
https://linkedin.com/company/gamurs-group