GAMURS Group July 2022 Summary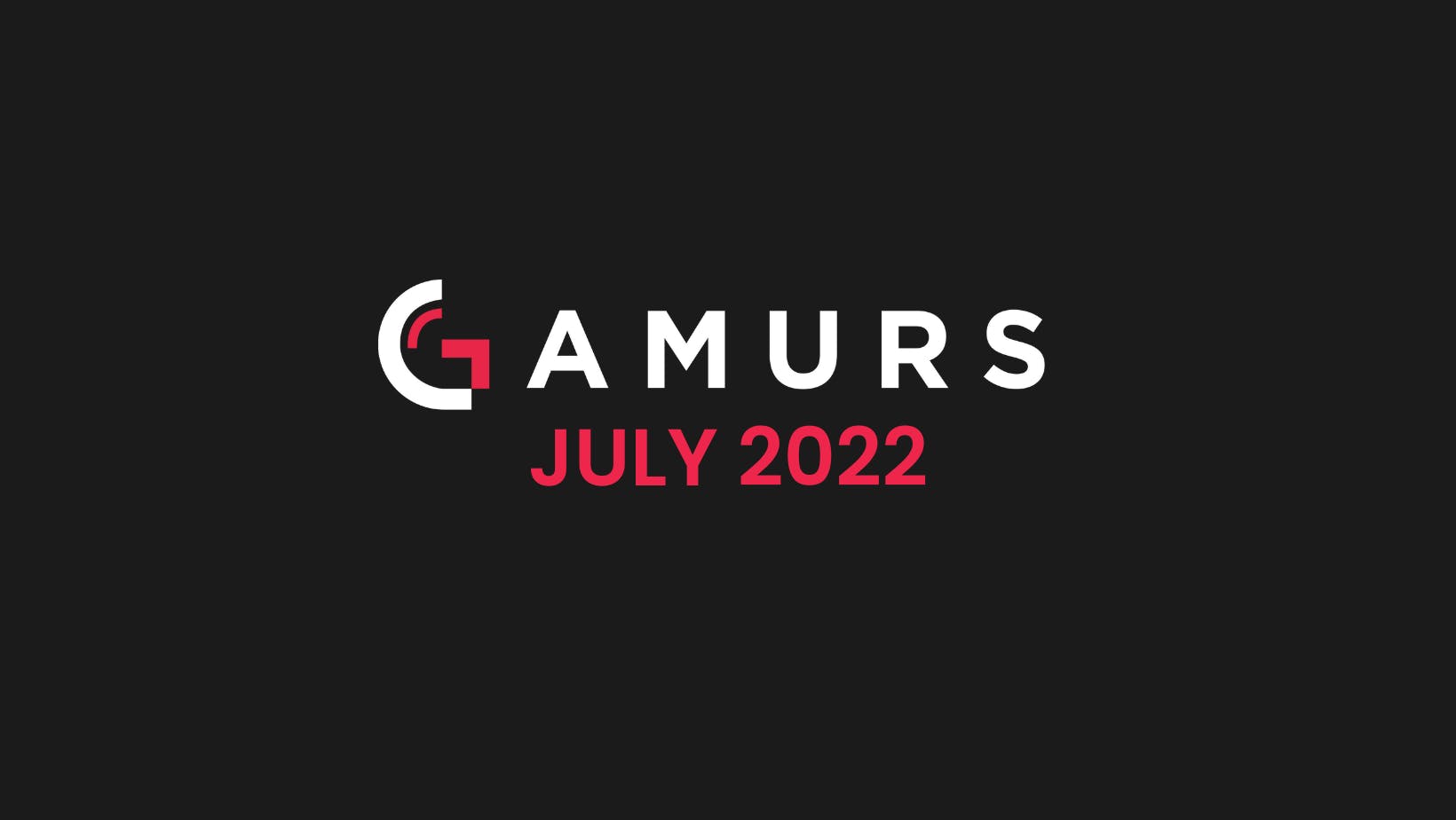 GAMURS Group had a strong start to the new financial year. In July, we saw an impressive increase to the network as a whole with a favorable rise in our monthly active users number; an increase of 5.4% from June to 46.5M users. Additionally, we were able to maintain our spot as the 6th highest ranking media company for gaming information (Comscore, July 2022), continuing to over-index in users from higher income households, particularly in the 25 - 34 age range. Concurrently, this month saw an outstanding performances from a range of our gaming publications, which is attributed to the increased buzz in gaming news. 
Topics such as PUBG's new update, the new Minions movie, and a game where you play as a stray cat dominated the network this month, with our numerous gaming and e-sports publications taking the spotlight. Brands such as Dot Esports, Twinfinite, Prima Games, and Gamepur recorded significant growth in monthly active users and monthly sessions. Gamepur in particular jumped 50% in both categories to a total of 2.8M users and 3.5M sessions in July, a noteworthy achievement and a testament to the site's quality guides and overall enthusiast gaming approach. 
A deeper dive into gaming news proved that July welcomed a wide variety of popular gaming releases. Some significant mentions in July include Stray, a game where you play as a stray cat which called out to all animal lovers; Multiversus, Warner Brothers' multiplayer fighting game and answer to Nintendo's ever-popular Super Smash Brothers; and Xenoblade Chronicles 3, the third installment to an already strong Japanese RPG franchise. Multiversus in particular has ranked quite highly and has received overall good reviews, landing itself as the top-selling video game of July despite only releasing on the 19th. 
Our goals stay the same as we approach the end of the year in growth and we are committed to producing quality content for our readers. GAMURS Group continues to build our brand presence as we maintain our goal of informing and engaging the global gaming and entertainment communities with the best content possible. 
Keep up to date with us at the following socials:
https://www.facebook.com/GAMURS/