GAMURS Group June 2022 Summary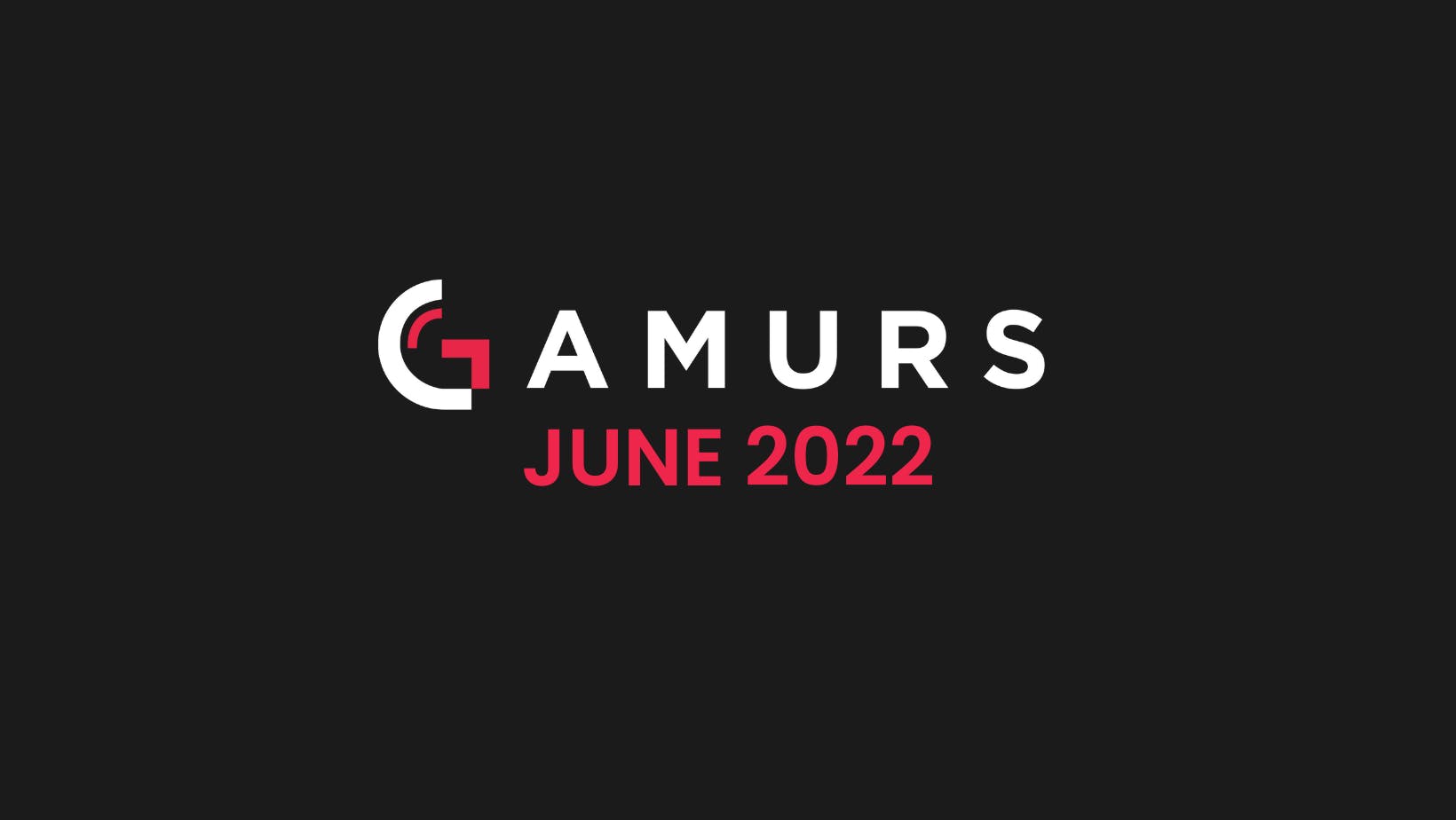 June wrapped up an astounding first half of 2022 for GAMURS Group - we saw incredible company development, the addition of many new GAMURS staff across the world, and some amazing acquisitions added to our portfolio. Welcoming Twinfinite, Gamer Journalist, and Attack of the Fanboy bolstered our footprint within the gaming community and the remarkable performance from a handful of our brands in June further solidified our performance as a network despite an unstable market this month.
We had exceptional performances from Prima Games, The Mary Sue, and We Got This Covered and saw a significant increase in sessions and monthly active users for our two Entertainment brands. The Mary Sue's foot traffic increased by nearly 50% from the previous month, with these exceptional results coming from a myriad of topics - from America's high-profile political decisions on Roe v. Wade, to the flood of general entertainment news across movies and TV shows. The buzz of huge streaming IPs such as Stranger Things' unfolding plot line and the nostalgic return of Obi-Wan Kenobi meant that readers were flocking to the web to read up on all the theories that came from such gripping finales. Both The Mary Sue and We Got This Covered continue to grow as global sources of entertainment news since joining GAMURS Group in 2021. 
Additionally, GAMURS Group ranked 6th in the Gaming Information Media category above companies such as Gamespot, Microsoft, and Nintendo (Comscore, June 2020) with a total of 13 million unique visitors. We continue to over-index in higher income households, readers with no children, and the 18 to 34 age range. 
As we tick into the second half of 2022, GAMURS Group continues working on further improvements to our SEO strategy and content output. 
Keep up to date with us at the following socials:
https://www.facebook.com/GAMURS/