GAMURS Group September 2022 Summary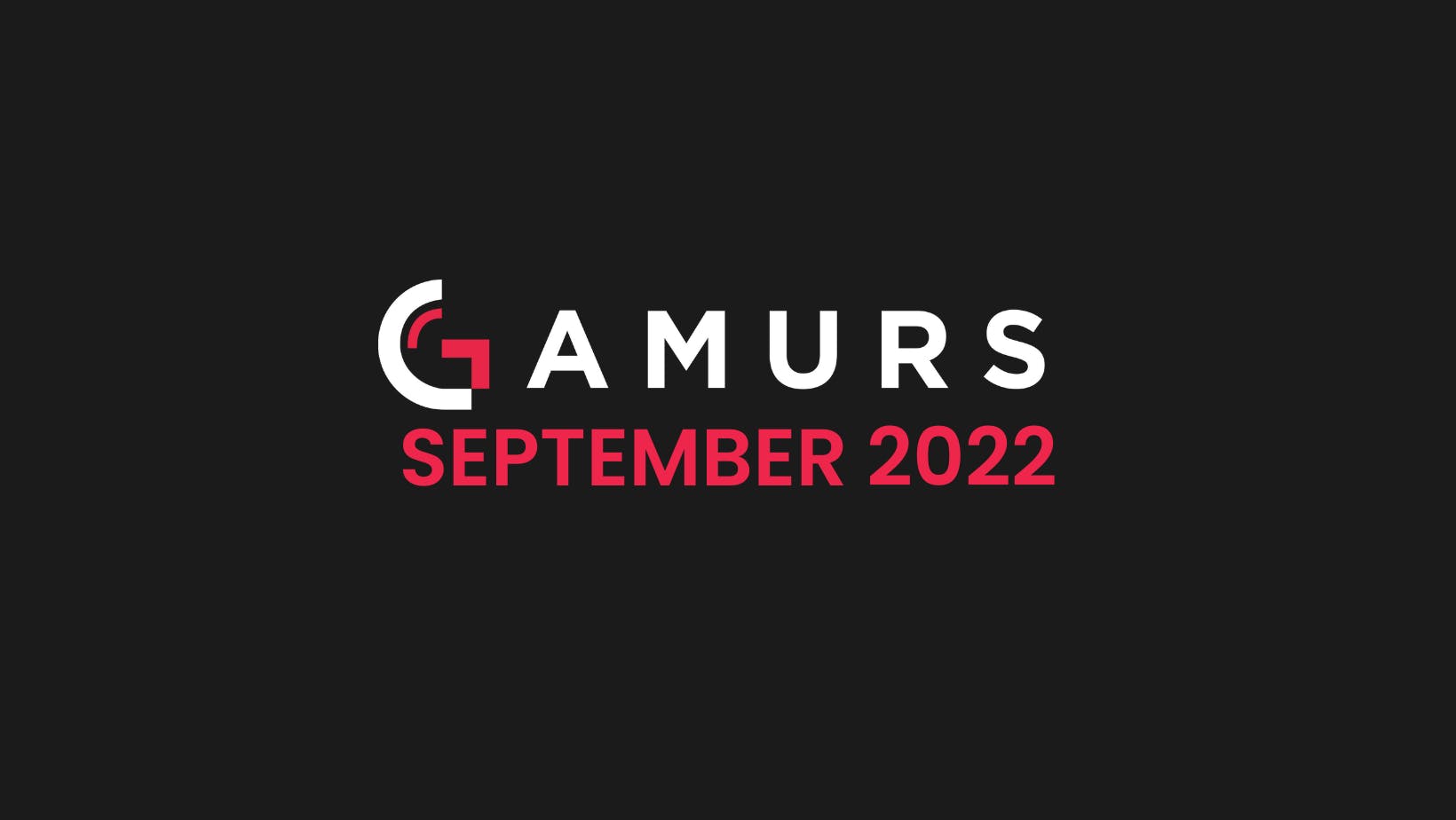 September 2022 was an unforgettable month in GAMURS Group history. We saw an increase across the board, with returning users, new users, monthly page views, and monthly sessions all seeing improvement from the previous month. We Got This Covered achieved a tremendous 25% growth in monthly users, and an even more impressive 37% growth in monthly sessions. And of course, we ended the month with the largest acquisition to date, welcoming six new gaming and entertainment brands to our growing network, bringing our total number of major publications to sixteen. 
The biggest achievement of WGTC's exceptional performance this month was an increase of 144% in new users visiting the site. Topical reports surrounding the feud between the cast of Olivia Wilde's 'Don't Worry Darling' to ongoing buzz about high-fantasy shows HBO's Game of Thrones prequel, 'House of the Dragon' and Amazon Prime's 'The Lord of the Rings: The Rings of Power' absolutely dominated the headlines this month. The combination of a busy month in TV and our journalists' abilities to identify and capture the best trending news means we were able to produce the best written content possible, with a strong reflection in the numbers for September. 
This month's Comscore update shows us over-index in audiences aged 35 or over, with the majority of our unique viewers falling into that demographic. We can infer from this data that a more adult-skewing audience is engaging with the fantasy genre of TV and content surrounding it, which is typically the case for this category of entertainment. Additionally, GAMURS Group as a network continues to weigh heavily on higher earning households, which is a trend that has never strayed for us. This indicates that consumers of GAMURS content are highly likely to be the e-sports aficionado who like to build their own PCS, the entertainment guru who keeps up to date with all the new releases across all the different SVOD services, and the enthusiast gamer who must own the newest console on the market to experience their favourite games. 
September wrapped up with GAMURS' most significant acquisition to date as we onboarded six new, strong brands to our list of publications with Destructoid, Escapist Magazine, PC Invasion, Upcomer, Siliconera, and Operation Sports all joining GAMURS Group this month. We are excited to give these brands the GAMURS touch as our teams are working hard to onboard them, and expect to see their numbers reflected in our October update, which should give our network a great boost as we enter the thick of Q4.
Keep up to date with us at our following socials!
LinkedIn - https://linkedin.com/company/gamurs-group
Facebook - https://www.facebook.com/GAMURS/