How gaming and entertainment brands are harnessing the power of fandoms and communities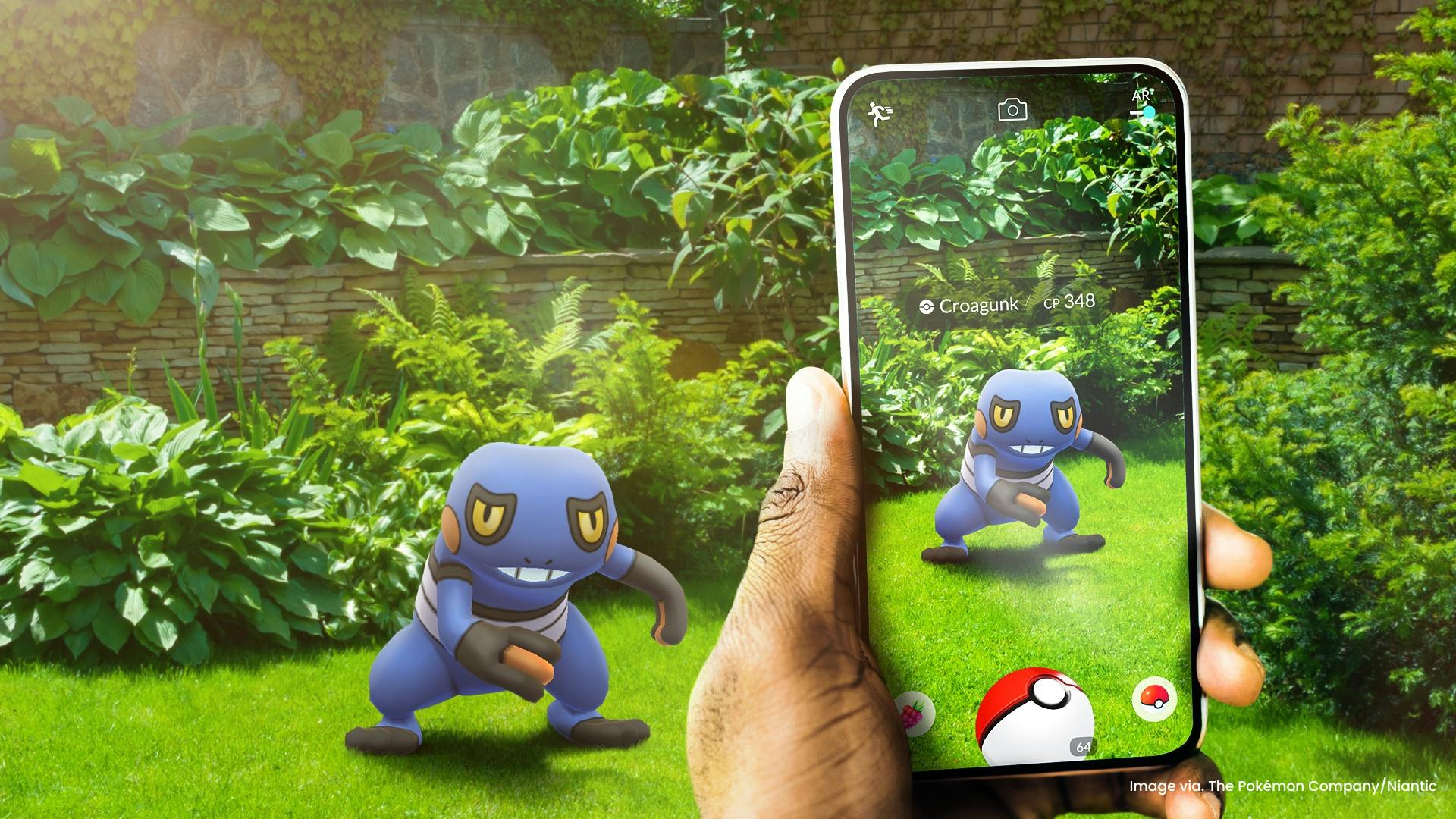 Today's technology has allowed people to connect to each other on a global scale. Like-minded individuals can now join forces to become part of a larger collective, and it's no surprise that gaming and entertainment brands are taking advantage of this trend. Brands are leveraging the power of fandoms and communities to build stronger relationships with their customers, promote products and services, and create immersive user experiences.
The concept of fandoms is nothing new. People have been gathering in droves over shared interests for centuries, but today's technology allows those fandoms to be more organized and effective in their promotion of a brand.
The power of fandoms in numbers
Three fan segments
There are three main fan segments: Explorers, Evangelists, and Devoted Enthusiasts. Explorers are those who are interested in the brand, but not necessarily invested in it. Evangelists are those who promote the brand through social media and word of mouth, while Devoted Enthusiasts are those who early participate in activities related to the brand. 
These make up a majority of the fan market at 75% and account for an even larger 91% of revenue to their favorite fandoms, a report by Fandom found. They are the ones who are the most engaged with the brand and tend to spend more on merchandise, experiences, and content. They also use social media to create their own content, spread the word about their favorite brand, and stay up-to-date on all of the latest news.
Nine years
Long-term fandoms have an average duration of nine years. This means that, if a brand or creator can harness the power of their fandom over time, they have an incredible opportunity to build a powerful and loyal community. Take Pokémon, for instance—the franchise has been around for over 20 years, and its fans have become some of the most dedicated fans in the world. It even continues to gain new fans with each generation as they produce new content and introduce new characters.
Brands just have to nurture their relationships with these fans and ensure they are giving them the content they desire to keep them coming back for more. As such, it's no surprise that gaming and entertainment brands are cultivating fandoms and communities as a way to boost their presence, build loyalty, and grow their business. 
15 to 17 and 25 to 34
According to the same report above, Fandom begins and peaks during the teenage years, from 15 to 17 years old. It is also during this stage that most people become part of an online community. However, this enthusiasm wanes from 18 to 24 years old, probably because people are more focused on their career and other aspects of life.
Nonetheless, most fans return to their fandom when they enter their late 20s and early 30s, specifically from 25 to 34 years old. These are the consumers that gaming and entertainment brands should target. They are the most likely to invest in their favorite brands and can successfully do so since they have more disposable income.
Current trends in harnessing the power of fandoms and communities
The power of fandoms and communities has become increasingly important to gaming and entertainment brands. Through social media, streaming platforms, and other digital mediums, these companies are leveraging fan engagement as a key tool in their marketing strategy.
Live streaming
Live streaming has become a key strategy for gaming and entertainment brands to engage with their fans, as they look to create immersive experiences that bring them closer to the action. This trend has been driven by the popularity of platforms such as Twitch and YouTube, which allow gamers and influencers to broadcast live streams of their gameplay or other content. 
Live streaming provides an opportunity for brands to reach out directly to their core fan base, providing exclusive insights into new products or upcoming content. It also allows them to foster a sense of community, as viewers are able to interact with the streamer and collaborate or compete in games together.
From Dota 2 and Counter-GTA V to Minecraft and Roblox, the gaming industry is now a major player in live streaming. It has enabled brands to create unique interactive experiences for their fans, such as tournaments and special events that are broadcast on Twitch or YouTube. For example, Valve's The International tournaments for Dota 2 have become extremely popular, drawing millions of views (and revenue) from around the world.
AR and VR
In recent years, augmented reality (AR) and virtual reality (VR) have become increasingly popular in the gaming and entertainment industry. From interactive video games to immersive movie experiences, these technologies are allowing brands to connect with their fans on a deeper level than ever before. AR and VR also provide companies with an opportunity to create unique experiences for their fans, encouraging them to engage in meaningful ways with the brand and its products.
A great example would be Pokémon GO, where players are encouraged to venture out into the real world and explore their environment. By using AR, Pokémon GO has created an immersive experience that encourages people to connect with each other in a unique way. It became hugely popular at its time of release since it was an innovative way to interact with the franchise. Many avid players continue to engage with the game, even to this day.
Multi-screen engagements
With the proliferation of digital devices, content creators are able to engage with fans on multiple screens in ways that were previously impossible. Brands are creating an "always-on" experience by incorporating a variety of social media platforms into their marketing campaigns. This allows them to interact with fans directly through comments, likes, tags and other forms of engagement.
For instance, Disney's Star Wars: The Last Jedi used its official Twitter account to give out exclusive behind-the-scenes content and updates, creating a sense of anticipation among fans. This led to an all-time high in engagement on the platform, with tweets being liked over one million times. Since then, Disney has continued to use its multiple platforms to engage with fans.
Takeaway
In today's digital world, connection is more important than ever before. Consumers want to feel like they belong to a larger community—whether it be through shared interests or causes – and companies are taking notice. Gaming and entertainment brands, in particular, are harnessing the power of fandoms and communities to engage with their audiences, build loyalty, and increase revenue.