The sleeping giant rises with HBO's The Last of Us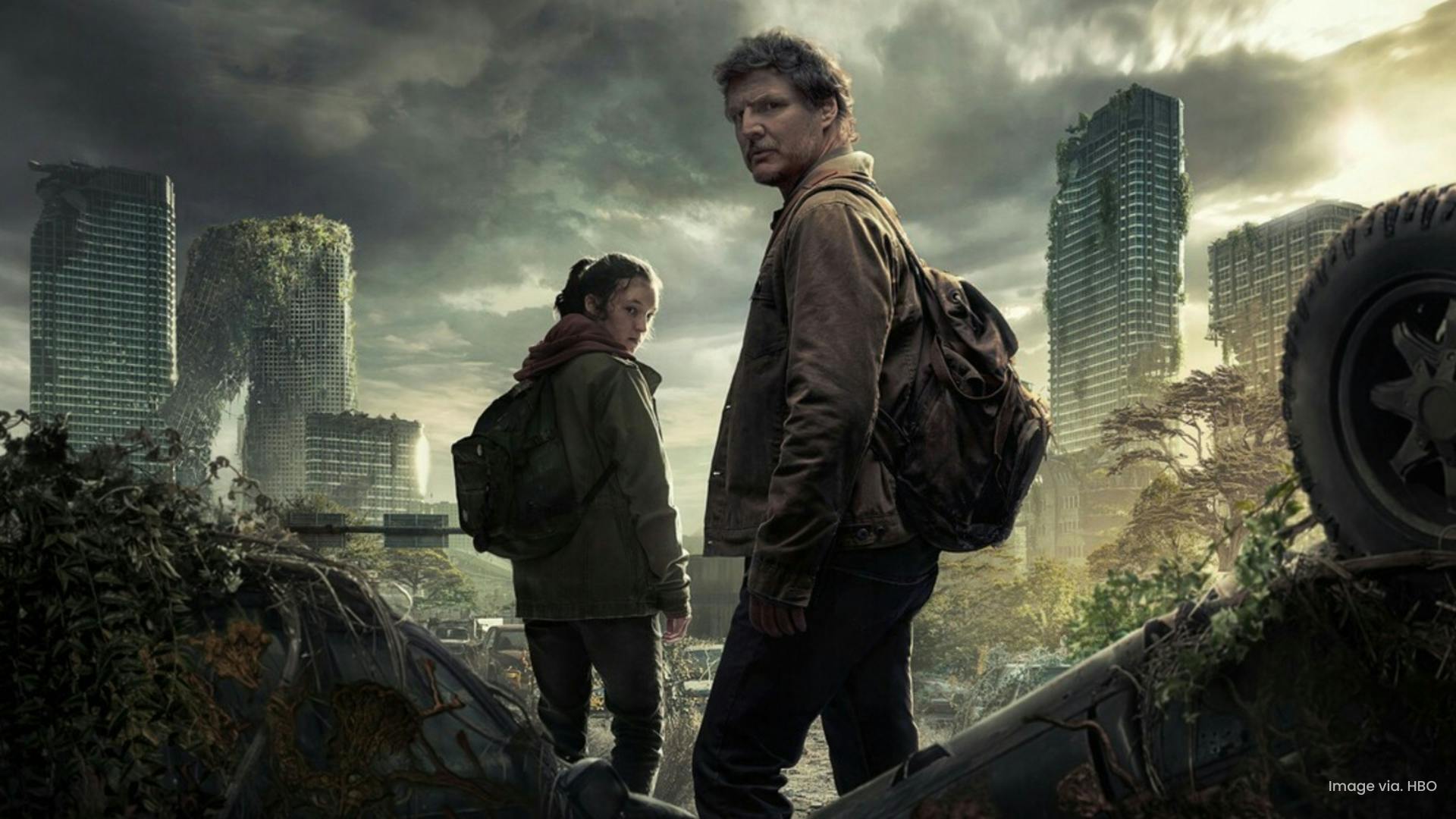 In January 2023, HBO released its much anticipated first episodes of its The Last of Us adaptation. Bringing what is often considered one of the greatest video games of all-time to live-action is no easy feat, but has so far been a roaring success for all involved. 
Within the first few episodes, it became clear it wouldn't just be a critical success - but also a viewership success. Week-on-week it gained more viewers and established itself as the tentpole television series for 2023. 
The success of The Last of Us isn't a mystery, nor a flash in the pan. It symbolizes the much anticipated rise of video game adaptations into other mediums. 
The move to television 
One of the problems with adapting a video game has always been working out how to fit what could be 15 hours of story into a two hour movie. Video game movies have often been synonymous with "bad", so rethinking the approach was crucial for studios who had already attained the rights to games. 
Since the mid-2010s, studios have begun to move their adaptations into streaming format instead of a perilous and potentially rushed 120 minute movie. Netflix can take a lot of credit for kick starting this trend, following their successful adaptation of The Witcher (albeit with the games based on novels). Buoyed by A-lister Henry Cavill, it was a show of force to its rivals, inviting them to try it themselves. 
Television is enjoying possibly its greatest ever era, and confidence is only increasing. Spending blockbuster amounts of money on a streaming original isn't as risky as it would've seemed a few years ago. Even big franchises like Marvel and Star Wars have dipped their feet into the streaming waters, eagerly taking notes like an experiment. 
Overcoming the taboo
Arguably the biggest factor in video game adaptations of the past has been a failure to consistently attract strong casts and directors. The Last of Us is led by Pedro Pascal and Bella Ramsey, both of whom had traction from previous roles in Game of Thrones and thus bring a certain prestige. 
The Last of Us gained a lot of recognition early for involving two actors from a series which had already been proven successful - and from HBO. Instantly, there's a following accrued from Game of Thrones fans who are looking for their next watercooler show. The fact it's based on a video game becomes incidental, overcoming a mainstream taboo of selling the series in the first place.
It's akin to the rise of comic book movies in the late 1990s and early 2000s. X-Men casting Patrick Stewart was a way of telling the industry you were serious, and had real intent with your adaptation. An air of legitimacy sweeps through the production with Pascal and Ramsey in The Last of Us, and also for the greater video game cause. 
Never discount the scribe 
Crucial to the development of The Last of Us and its televisual success is its writing team. While some video game adaptations have tried to shy away from its roots, the HBO vision is clearly to follow what has already worked. 
Neil Druckmann returning as the writer for the TV show has allowed The Last of Us to gain instant credibility with fans, who needn't worry about how an outsider might view the story - an auteur-like vision has been maintained. It's a stark contrast to some previous efforts, such as 2005's DOOM which ignored the central tenets of its source material and thus alienated fans. 
Just as easily, and far more risk-free would've been to get an established showrunner to take on the series and just assume they would be better suited for the world of television. HBO ignored this common urge, putting immense faith in those who made the video game so memorable and poignant. 
This particular move to hire a game director is already being studied by HBO's rivals. Fallout series director Todd Howard is attached as an executive producer for the Amazon Prime Video adaptation of the post-apocalyptic series. Similarly, Cory Balrog will maintain a level of oversight on the upcoming God of War television series, also with Amazon. 
What is being seen here is the legitimization of video game writing and stories in the mainstream. Why get someone to emulate Druckmann's style when you can just get Druckmann?
HBO has paved the way for streaming rivals to confidently adapt a story-heavy game, with the crux coming from genuine appreciation for the central ideas of the original game. This doesn't feel like a false dawn anymore, but a very real shift in the industry and its attitudes.