Our Top 3 Reasons Why Esports Is a Smart Investment
We sat down and talked to academic researcher Chris McCutcheon about why esports is a smart investment.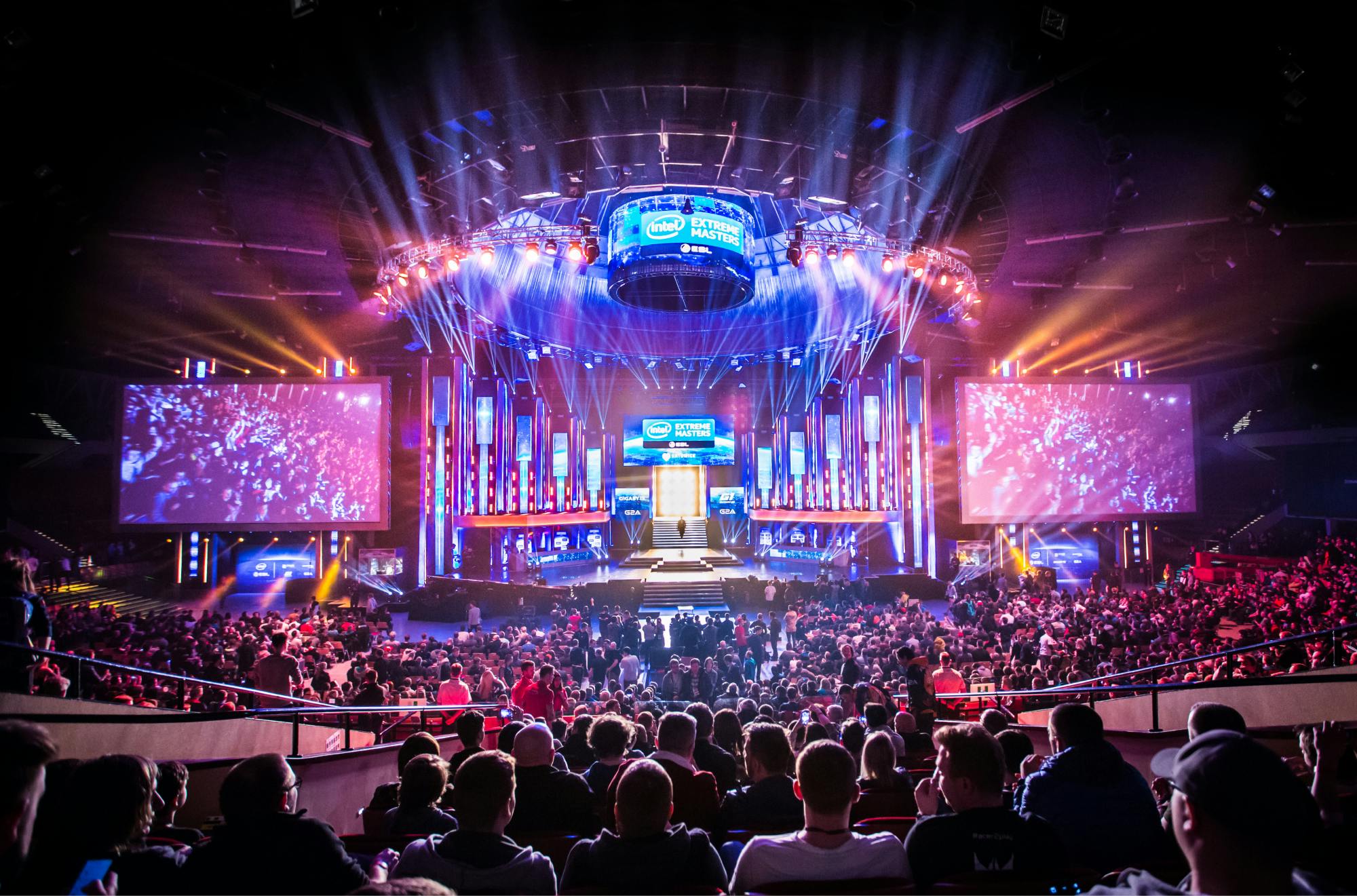 So are you thinking of marketing your brand or product to the esports fan community? Esports is a growing market that is an incredibly smart investment for your business. We even brought in academic esports researcher Chris McCutcheon to talk about the esports industry and give us more insight into why esports is such a good investment for brands.
Esports Fans Aren't Just Spectators
Chris breaks this down in the engagement model he developed which you can refer to here if you're interested in reading more. He breaks fans down into four(4) key categories
A vast majority of fans who engage with esports content, are also gamers themselves. Whether they are a casual fan who plays for enjoyment, or they are a professional, the majority of these esports fans have some form of knowledge of the games they are watching.
Esports is a Digital Phenomenon
Unlike IRL Sports, Esports works well in and thrives in a digital space as that's where it was born. With COVID-19 esports still proves to be a growing market with records for views on twitch breaking records and some IRL sports teams moving towards an esports model to continue to deliver content to their fans in a time where we can't attend stadiums and events as spectators.
This year with coronavirus keeping people at home, there has been a massive spike in viewership for content creators. Some esports events that have had to move their events online amidst restrictions. In March of 2020 Twitch saw a 14% increase in viewership according to Stream Hatchet. The next new esports game on the horizon "Valorant" from Riot games is also breaking records with 344 million hours watched on Twitch in April - Taking over the top spot for the month of April despite being released a week into the month.
Esports is a Rapidly Growing Market
According to NewZoo the amount of growth in the esports market is significant with a current stand in 2020 at 495 Million fans globally with a predicted growth to 646Million fans by 2023. Esports enthusiasts (people who consume esports content more than once a month) at 223 Million in 2020.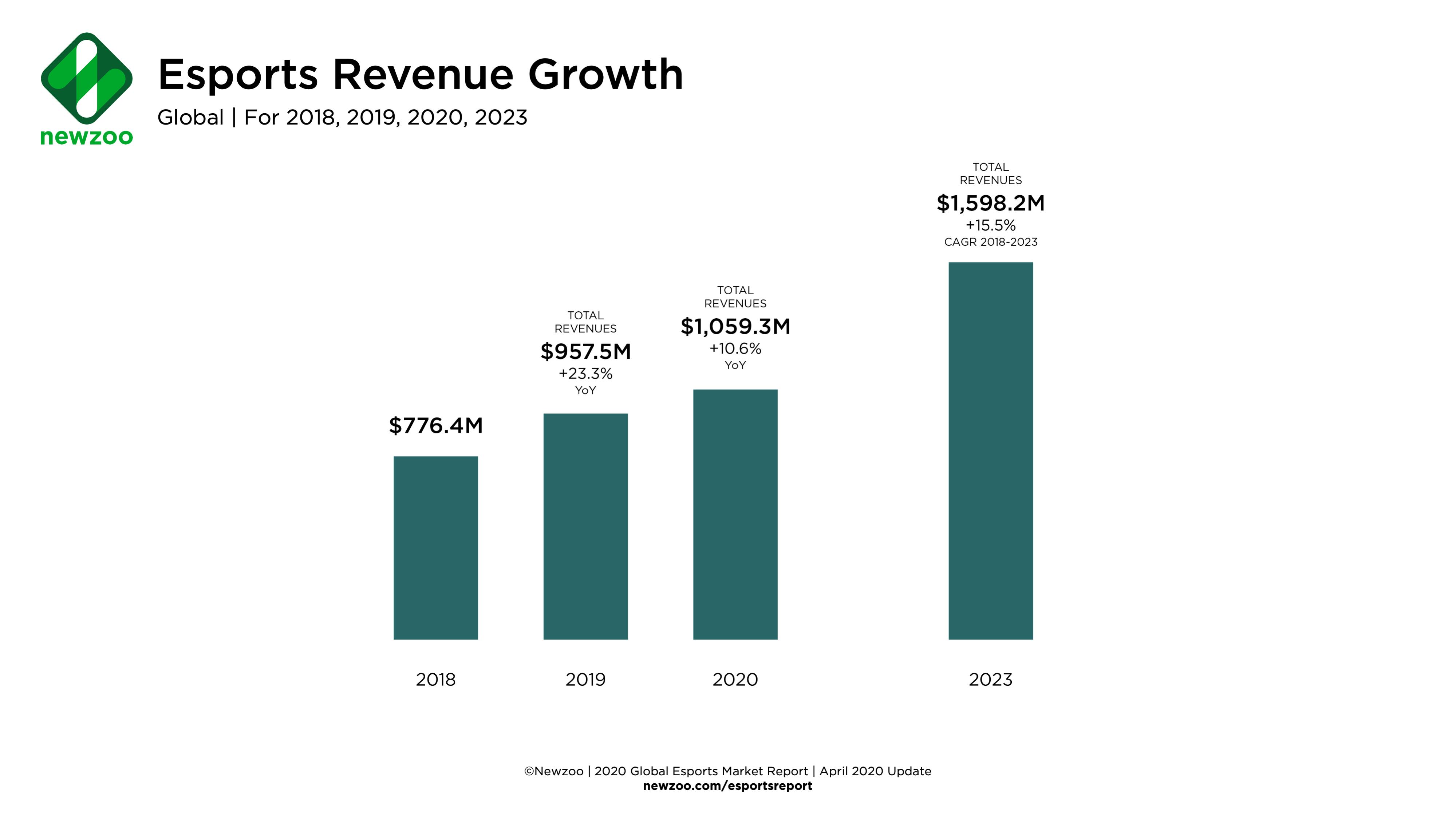 Gaming is an already growing market, and as the growth of the games market grows, we also see a jump in the number of esports fans coming along with it. According to Newzoo, we should see exponential growth over the next 3 years with around 46% of the gaming market esports enthusiasts.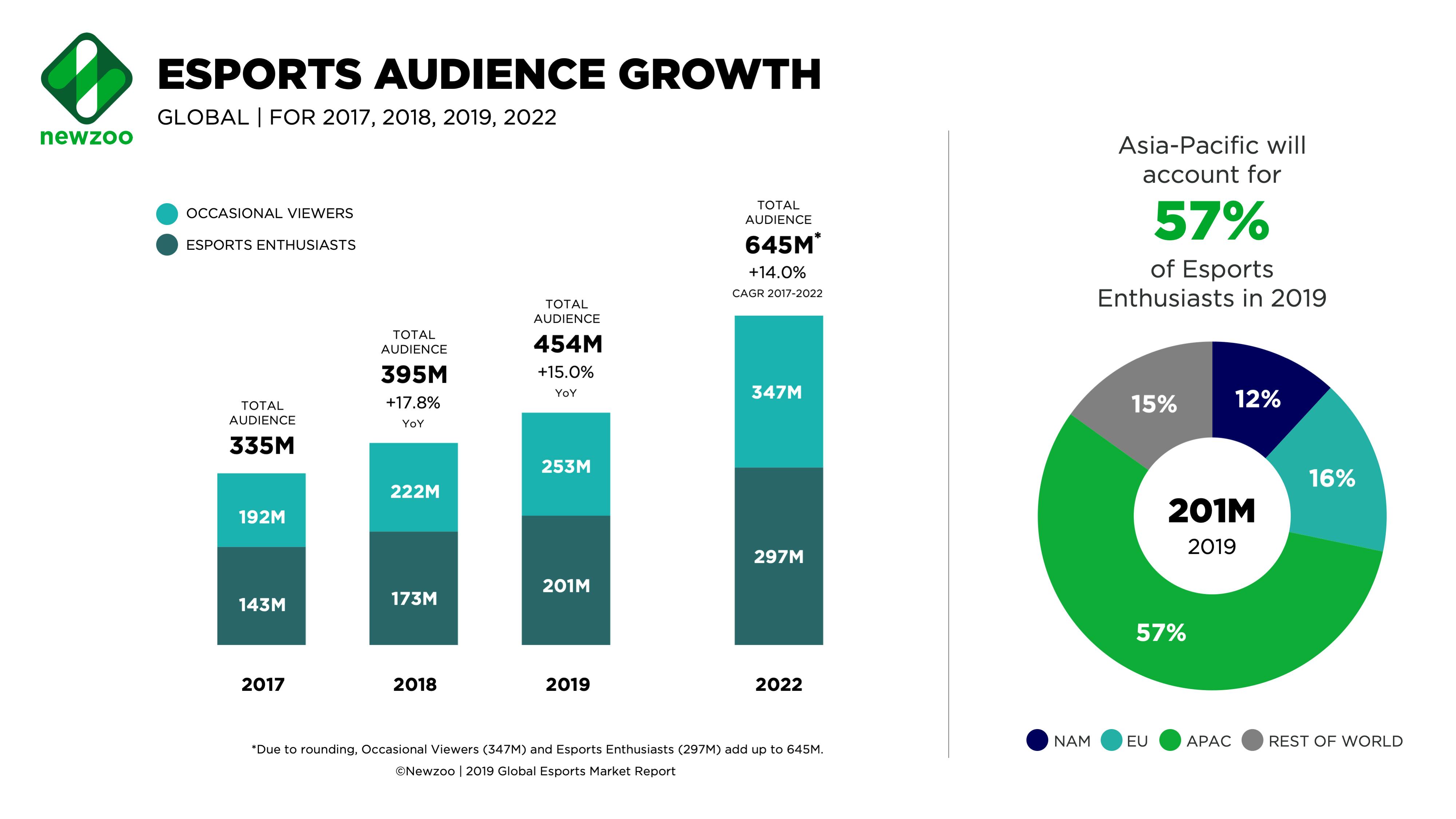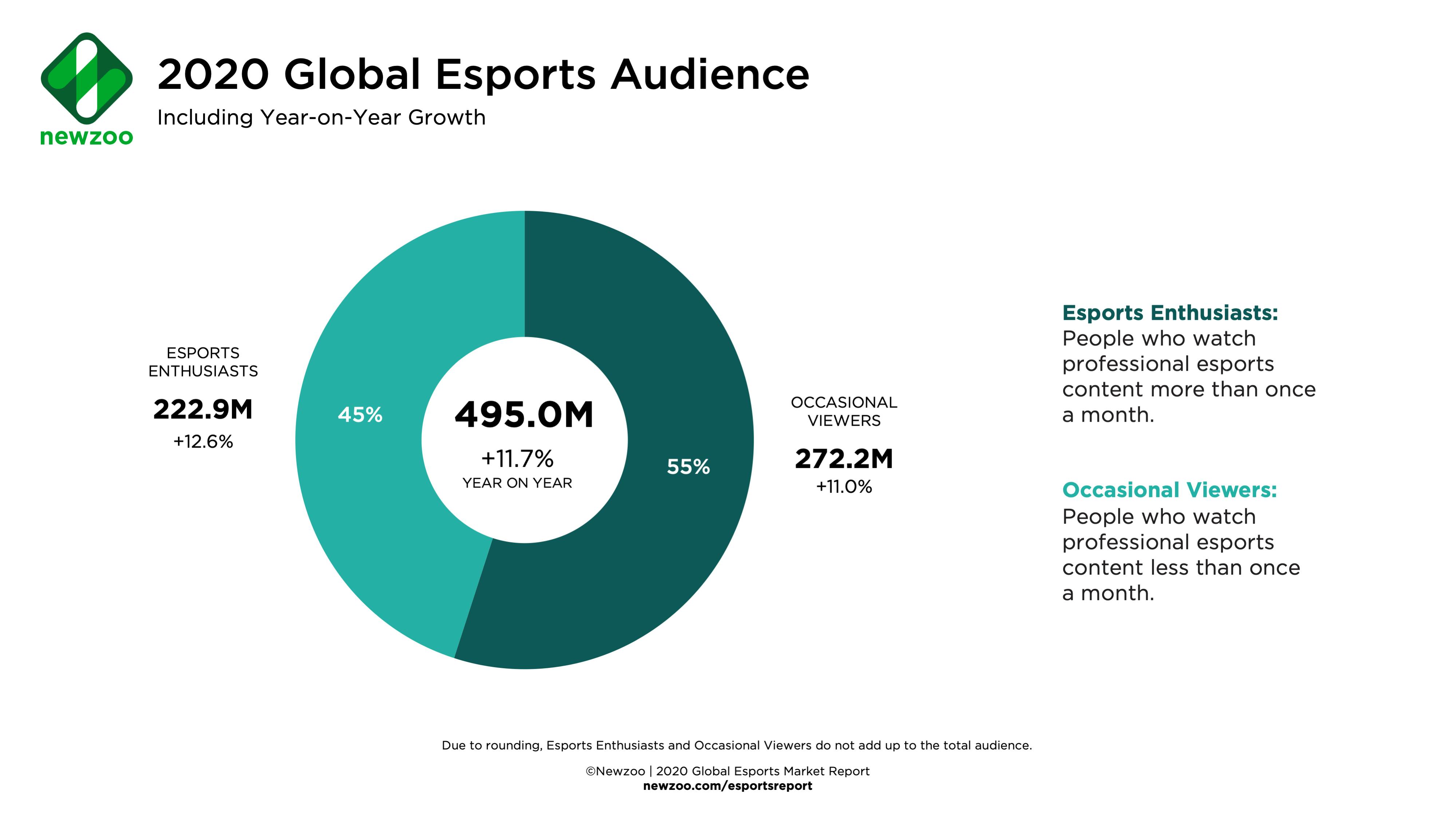 Esports is a constantly growing market and over the next few years it's going to keep growing and expanding as more players join the field. Even amidst Covid-19 there is still growth among a committed, intelligent and passionate audience that will continue to expand over the next few years.
Wanna speak to us? Be sure to get in touch via the contact tab here on the website!