Brands
Our Network
We live and breathe all things gaming and entertainment, with most of our monthly active users coming back to our many trusted gaming brands for quality content. We are at the forefront of consumer minds when it comes to their passions.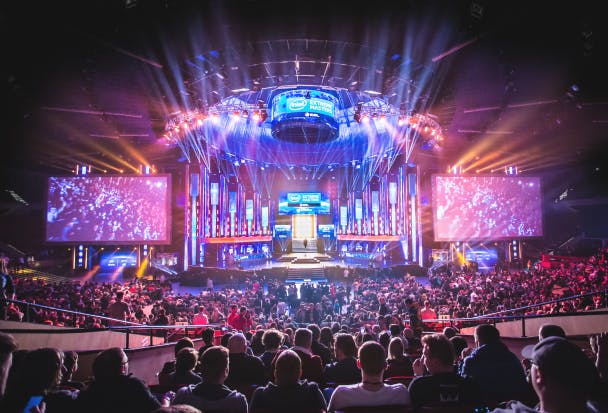 Part of the network since 2016, Dot Esports is GAMURS Group's flagship brand. Dot Esports was founded in 2013 and is the premier global destination for esports coverage. Here, you'll uncover the essential stories in esports, from the games defining a cultural phenomenon, to the people playing them.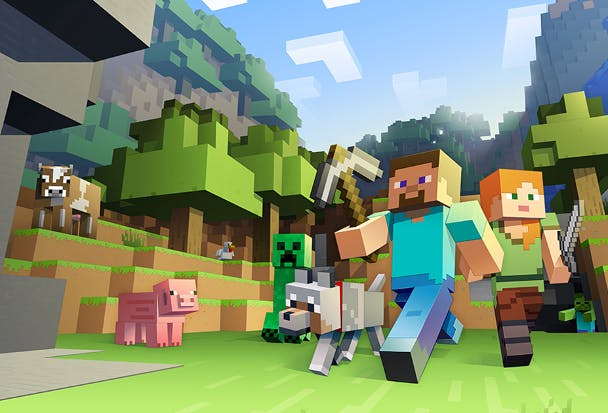 Pro Game Guide's roots began in 2017 as a passion project of a lone web-developer who wanted to write in-depth guides about the games he loved. Joining the GAMURS network in 2020, PGG has now grown into a top resource globally for games such as Fortnite and Minecraft.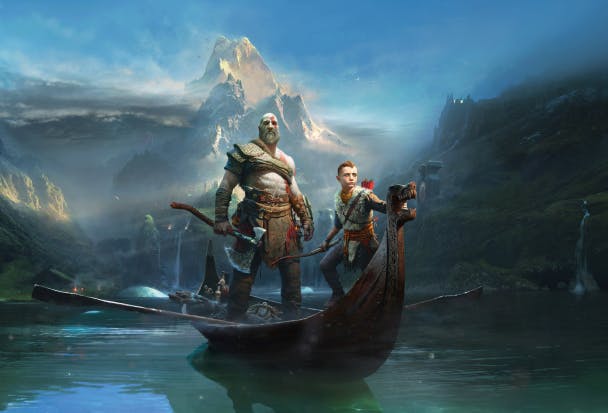 Joining the network in 2018, Gamepur was founded in 2010 with a simple objective to keep the video game community updated on the latest news and developments, whilst helping readers play games better through concise, no-nonsense guides.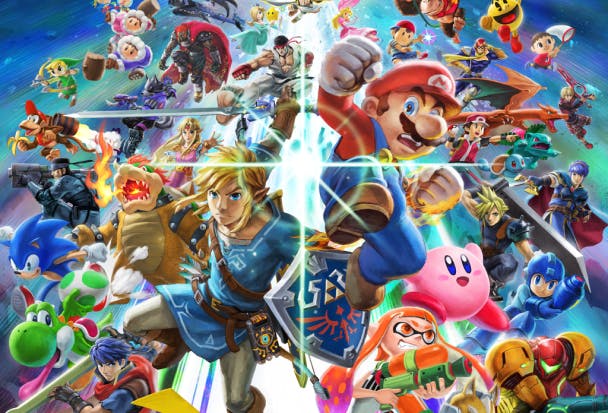 Acquired by GAMURS Group in 2021, Twinfinite was founded with a mission to focus on quality coverage of the video game industry, highlighting the variety of its characters and creators, and recognising the importance of diverse voices in media.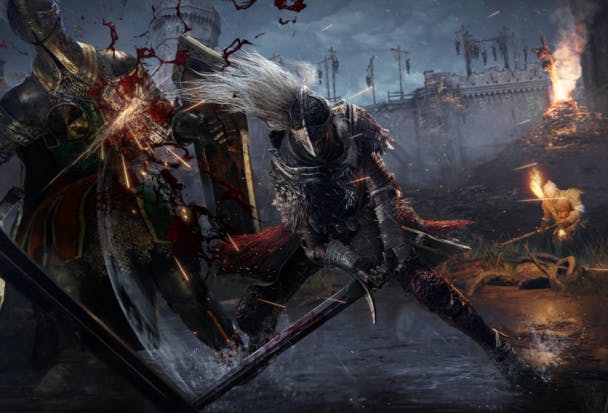 Prima Games is a long-standing pillar within gaming media. Founded in 1990, Prima Games has grown into a recognised leader in gaming news and reviews. Prima Games was acquired by GAMURS Group in 2021 and continues to be the world's most well-known brand in gaming strategy.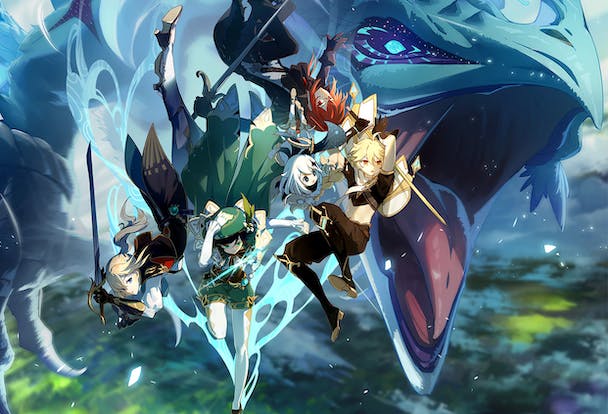 Touch, Tap, Play began back in 2013 as a way to help out mobile-gaming aficionados. Today, the website is a top resource for the latest mobile gaming news and reviews and prides itself on delivering information in a concise and timely manner.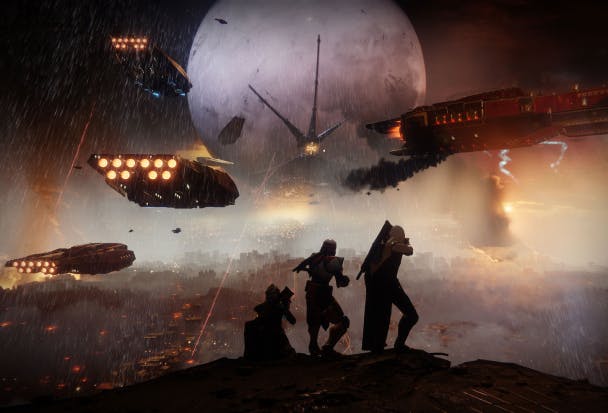 Acquired in 2022 by GAMURS Group, Gamer Journalist was founded in 2018 as an in-depth hub for passionate gamers looking for detailed guides. To this day, Gamer Journalist continues its mission to deliver high quality content for its community.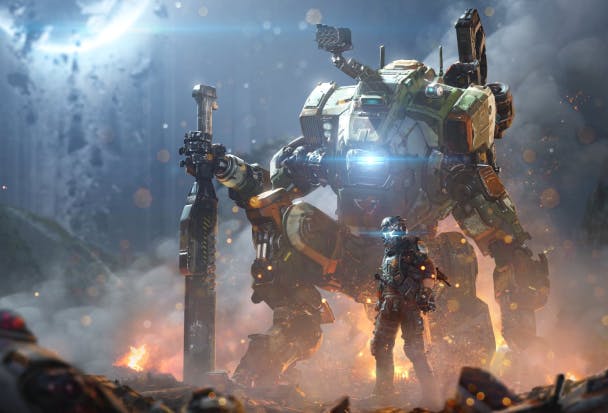 Attack of the Fanboy was founded in March 2010 and has since been a growing community that serves to inform, help, and entertain through written and video mediums for all things relating to video games. AOTF joined the GAMURS network in 2022.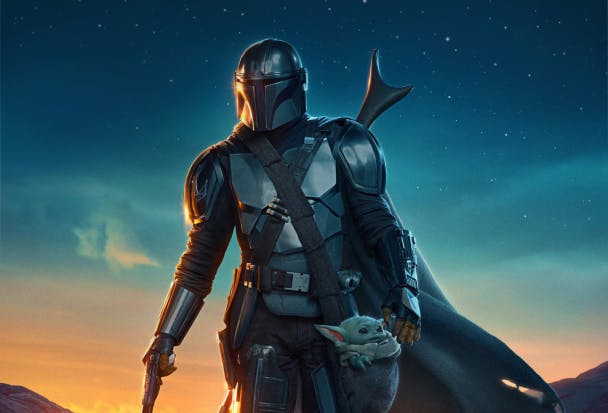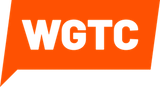 We Got This Covered was founded in 2010 and has evolved into to a global digital entertainment brand. WGTC now operates a 24-hour news room and covers everything pertaining to movies, TV, anime, gaming, and comic books.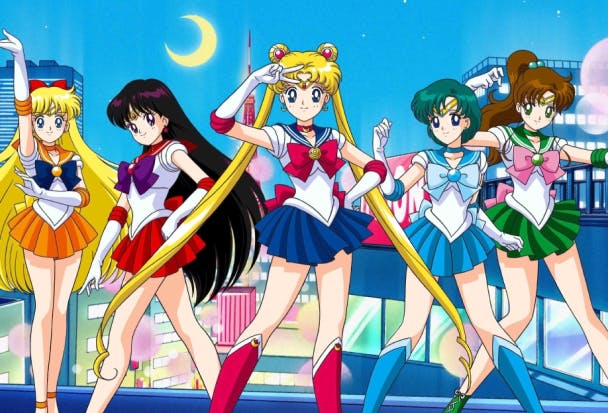 Joining the GAMURS network in 2021, The Mary Sue covers all things geek culture, priding itself on being an inclusive, feminist community of people and promoting diversity and women's representation in pop culture and media.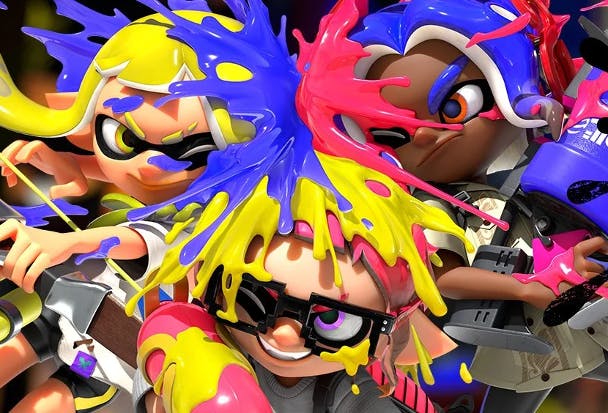 Founded in 2006, Destructoid was among one of the first publications to break stories such as the Nintendo Wii controller's final design, the Playstation Neo's price at launch, and Halo 3's release date. The site now not only covers daily news and reviews, but also has a range of community features for its audience.

With a focus on games such as FIFA, NBA, NHL, and Madden, Operation Sports offers the best for video games fans who also happen to be sports fans. The site not only covers gaming guides and reviews, but also offers an active forum for all fans to come and discuss new releases, current games, strategy, and much more. 

Founded in 2015, PC Invasion dedicates itself to creating content that highlights the inclusiveness of PC gaming. From technology enthusiasts, to more casual players, to hardcore esports fanatics, PC Invasion is a platform for all gaming and gaming-adjacent consumers.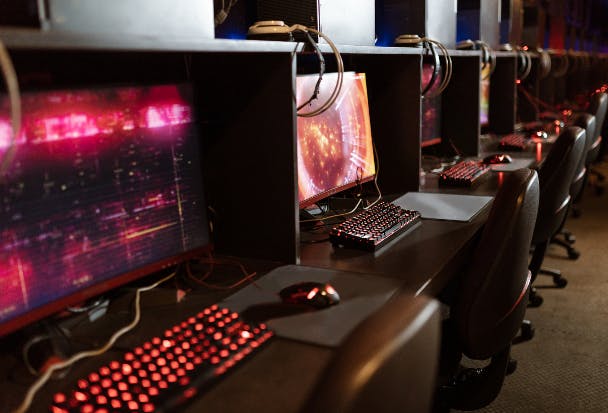 Upcomer was created as a go-to destination for everything you need to know about your favorite players, teams, and games. The site proactively strives towards telling stories about marginalised communities and also tackles issues in esports that other publications shy away from.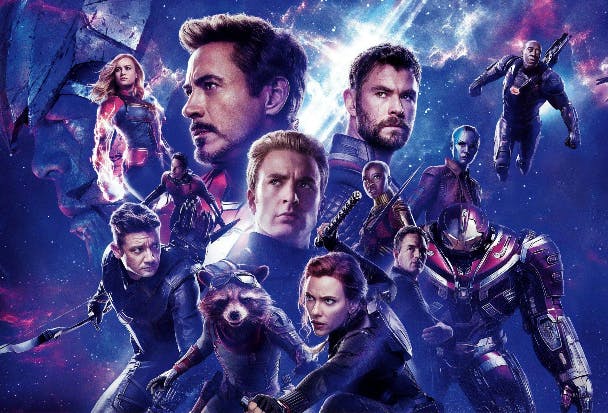 Encompassing all things entertainment through multiple video series', a variety of different columns, and even content-focused podcasts, The Escapist is a multi-faceted site that covers it all. 

Siliconera specializes in content focusing on original translations and prides itself on its readership hearing it from them first. In addition to an active community-based forum, the website has staff working all hours and spread across the world to produce the best content for its passionate audience.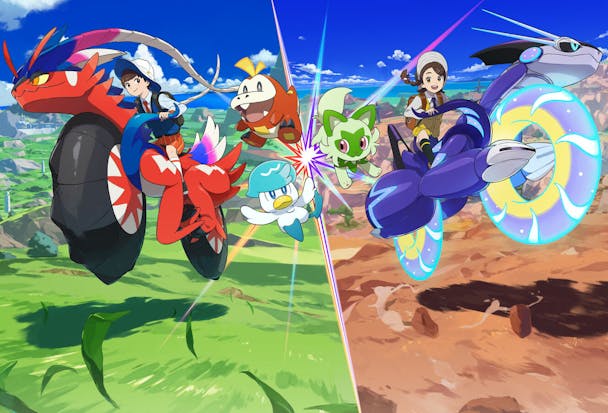 GameSkinny was founded in 2012 as a gaming news and information hub that features a collaborative online publishing system. The publication empowers journalists to have ownership of their content whilst contributing their voices to the global conversation.
Work with us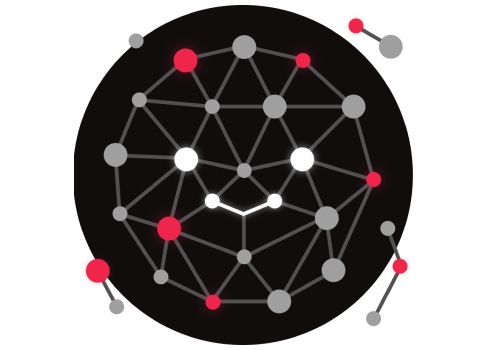 Join Our Network
Our business is always on the look out for new brands to join the family - be a part of the action!
Get a Free Valuation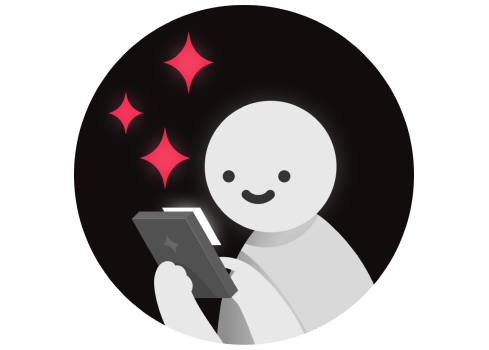 Advertising Solutions
Connect with your desired audiences through our range of products and services
Learn More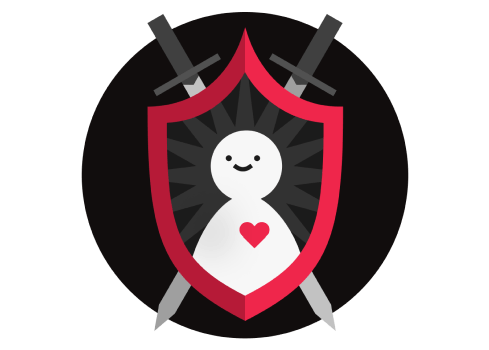 Career Opportunities
Come join our team of passionate content experts and explore our open job opportunities
Explore Careers